Refined Luxury by Range Rover
---
Posted on Tue 14th Aug 2018 at 13:49
---
---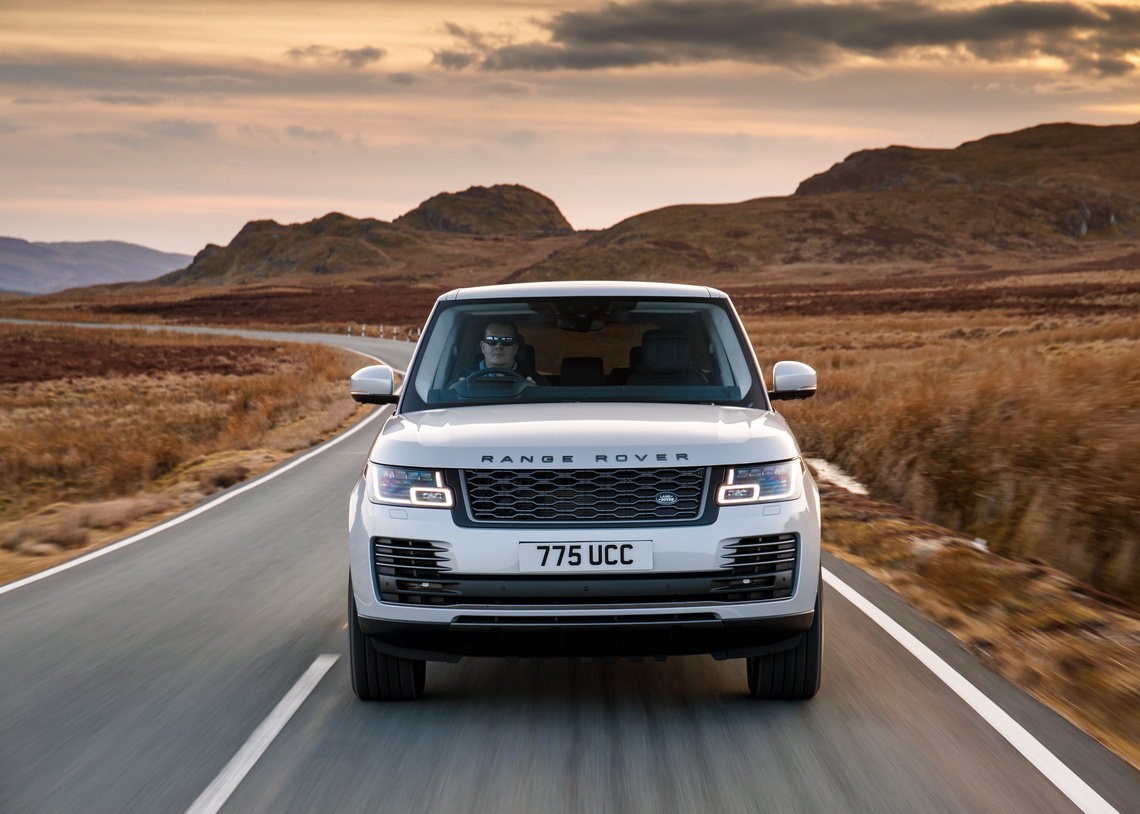 ---
The world's finest 4x4 gets even more refined with the new enhancements to its engine line-up and driver-assistance technology.
---
A powerful new 275PS 3.0-litre twin-turbo SDV6 engine for European markets provides a 17PS improvement over the existing TDV6 3.0-litre engine. The advanced new diesel power plant bring together performance with efficiency to deliver 625Nm of torque, fuel consumption of 36.7mpg (7.7 l/100km) and CO2 emissions of 202/km (1).
In addition, Range Rover's 4.4-litre SDV8 diesel is now available with an enhanced eight-speed automatic gearbox that delivers superior efficiency by reducing fuel consumption and CO2 emissions.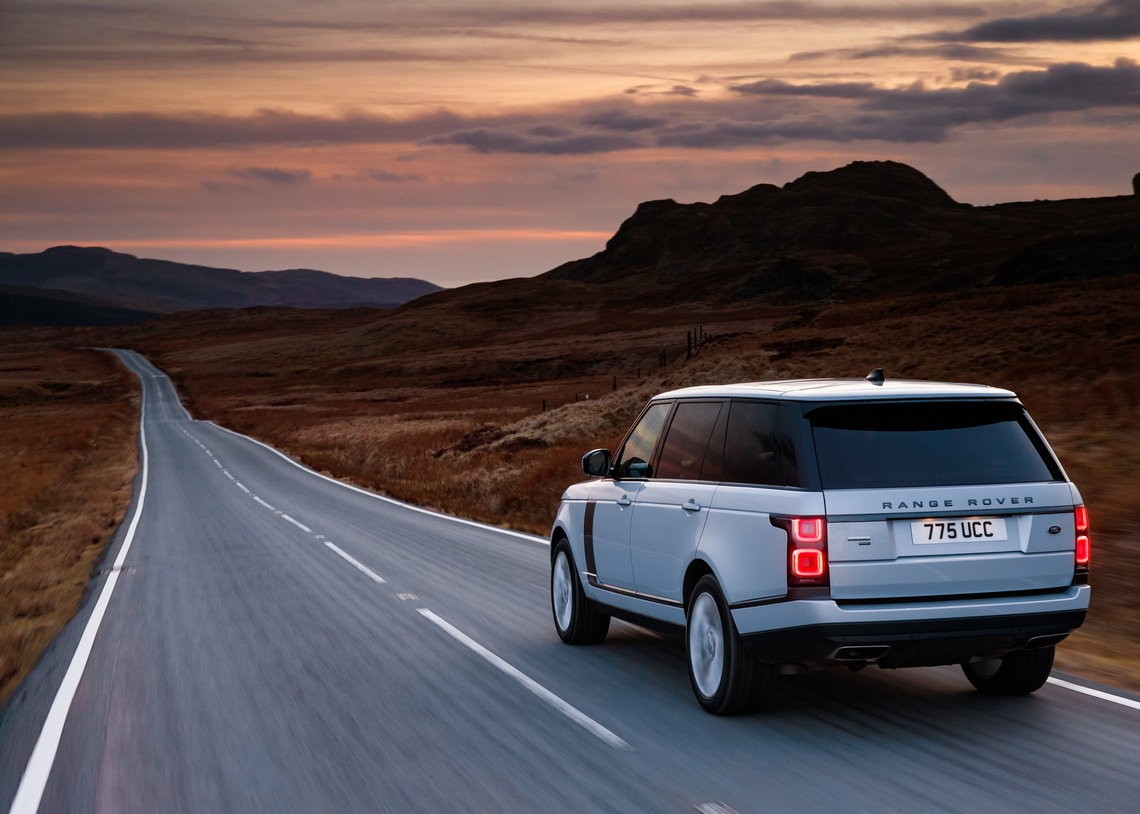 These powertrains add to the advanced P400e plug-in hybrid electric vehicle (PHEV) launched last year and offering an all-electric zero-emissions range of 51km. The impressive intelligent navigation system also uses route data to calculate the most energy efficient route.
Vehicle Line Director at Jaguar land Rover, Nick Collins said "Range Rover is the original luxury SUV and the most capable and refined vehicle of its kind. The latest updates ensure customers enjoy the peerless comfort they've come to expect, with more choice, convenience and safety than ever."
The easy performance and driver comfort of Range Rover is advanced by the addition of Adaptive Cruise Control with Stop and Go. This allows the vehicle to maintain a set distance from the car in front and to follow it to a stop and pull away again, if stationary for less than three seconds.
This is available alongside Adaptive Cruise Control with Steering Assist which helps keep the vehicle centred in its lane by applying moderate steering interventions with the driver's hands on the wheel. The technology uses lane markings and, or where no lane markings can be detected, the path of the vehicle in front. Switching lanes or braking deactivates the system.
Check out our fleet of rental Range Rovers, available for self-drive hire in the UK.
---